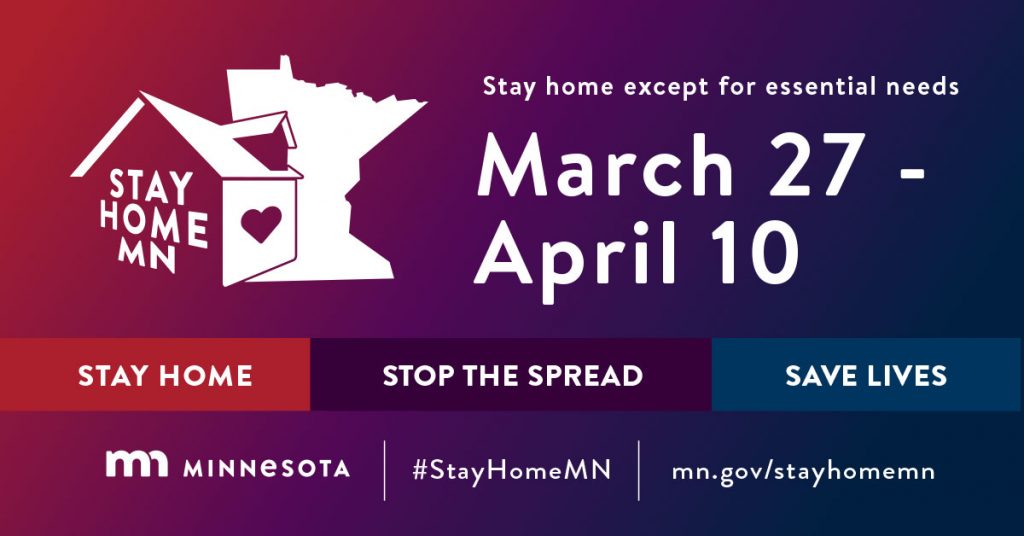 We here at LPNA acknowledge this is a difficult time for our community and will do our best to continue connecting people digitally.
The Minnesota Department of Health is leading the state and city preparedness and information dissemination. If you have health questions about COVID-19, the Minnesota Department of Health offers a specific COVID-19 hotline: 651-201-3920 (7 a.m. to 7 p.m. CT).
Follow the CDC's updates on cdc.gov or their social channels (Facebook, Twitter, Instagram, YouTube).
Looking for information on coronavirus disease 19 in more languages?
The Minnesota Department of Health has translated some of its coronavirus disease 19 (COVID-19) information and materials into several languages. Please share these links with your neighbors, colleagues and connections and help protect our communities: