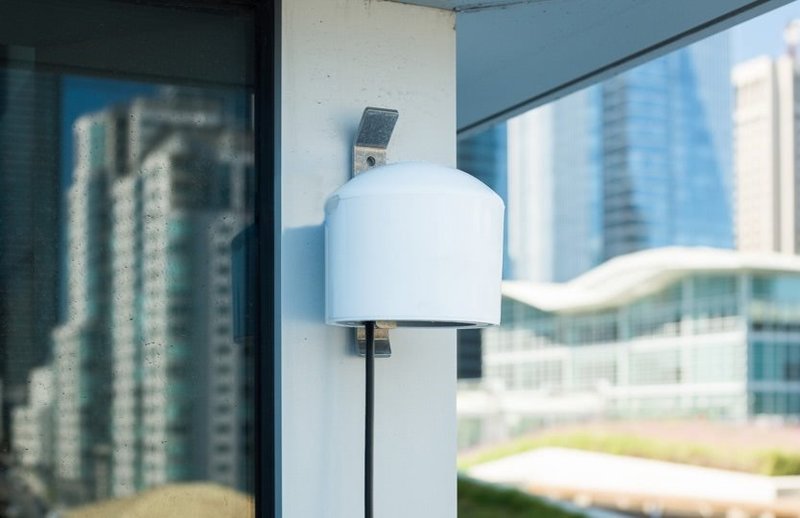 LPNA Air Quality Monitor Program
Logan Park Neighborhood Association is looking for up to 6 neighbors interested in hosting a 'Purple Air' air quality monitor to monitor the air quality at the local level.  There is no cost to participate.
PurpleAir sensors are easy to install, requiring a power outlet and WiFi.  They use WiFi to report in real time to the PurpleAir Map.
Anyone will be able to access the Purple Air map online and view the readings in our area.
For more information visit: www.purpleair.com
If interested, contact [email protected]