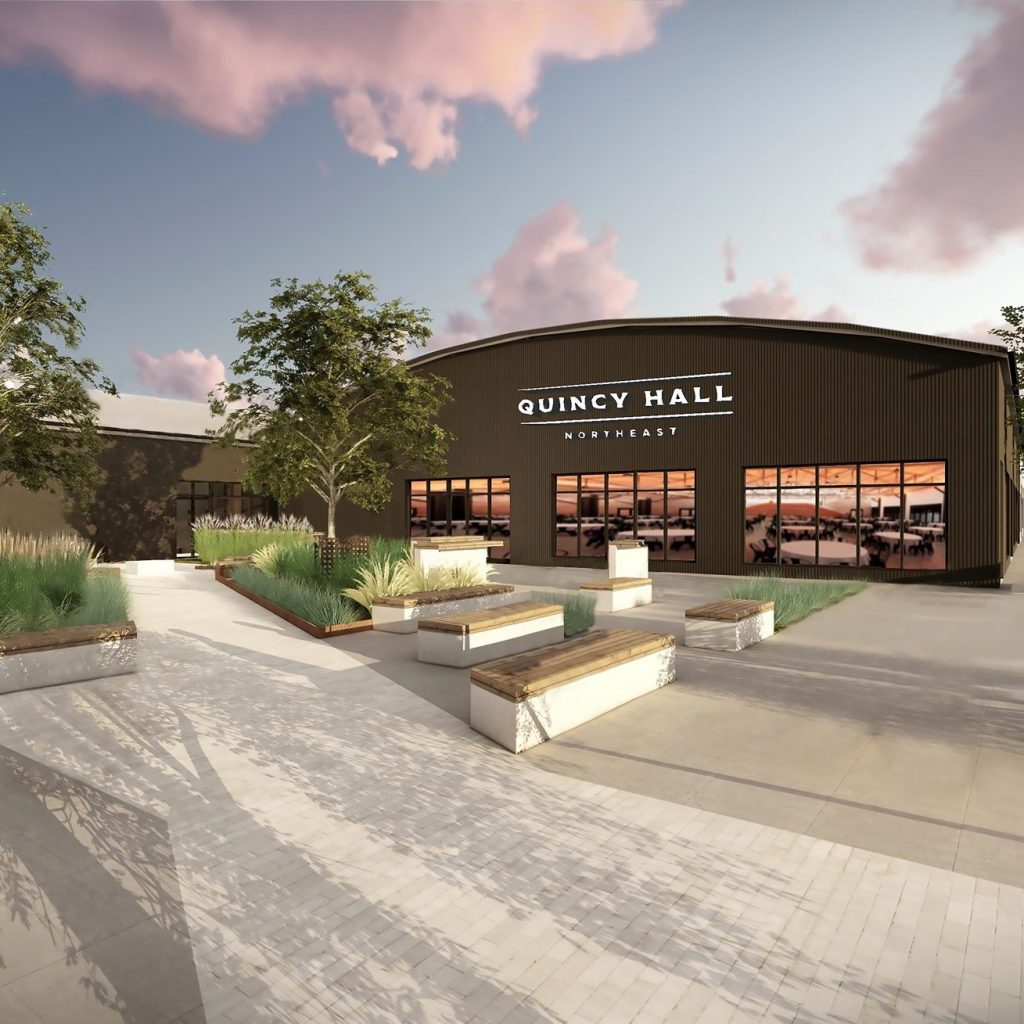 Notice of Quincy Hall Public Hearing
Purpose: To gather public opinion and solicit comments regarding the application from Quincy Hall for an On Sale Liquor, General Entertainment with Sunday sales license. If approved, they intend to operate an event center for private parties, capable of seating 800 inside and 50 on an outdoor patio.
Date: October 15, 2019
Time: 1:30 p.m. or shortly thereafter
Place: Minneapolis City Hall, Room 317, 350 South 5th Street, Minneapolis, MN 55415
---
Name : Crave Catering Event Center, LLC
Address: 1325 Quincy Street Northeast, Minneapolis, MN 55413
Current License(s): None
Requested License(s): On Sale Liquor, General Entertainment with Sunday sales
Zoning District: I2/IL
Neighborhood and Ward: Logan Park/1
Hours of Operation: Events will occur from 8:00 a.m. – 2:00 a.m.
Nature of Entertainment: General Entertainment includes all forms of legal entertainment and patron dancing. The applicant intends to provide live musicians, a DJ, and/or dancing during events.
 You are invited to attend, express your opinions, and/or submit such in writing by contacting Inspector Kristina Stichter at 612-673- 2593 or [email protected].
For reasonable accommodations or alternative formats, contact the Licenses and Consumer Services Division at 612-673-2080. People who are deaf or hard of hearing can use a relay service by calling 311 or 612-673-3000. TTY users call 612-673-2157.
Information in Other Languages: Para asistencia 612-673-2700. Rau kev pab 612-673-2800. Hadii aad Caawimaad u baahantahay 612-673-3500.